What's Your Home Worth?

Get a free comparative market analysis of your home's worth sent to you with no obligations.
Here at Keller Williams Realty you will find we are a real estate company that gets the job done. Whether you need your home sold in a timely way or you are choosing the perfect home for your family, partnering with a Keller Williams professional really makes sense. As a real estate professional, I utilize the latest technology in the industry for advertising and marketing, and I enjoy one of the most robust training programs in the industry. That translates into money for you, the customer. I operate with integrity at all times and remain committed to meeting the needs and the goals of our clients. Buying or selling property is a big decision, but I can lead you through the process, making it a pleasant, professional, and profitable experience. Rest assured that I will do the right thing, in the right way, and at the right time. You can see why I am proud to be part of the KW team. Please contact me so we can get started meeting your goals. I appreciate the opportunity to earn your business. Celeste


Click here to view the This Month in Real Estate video: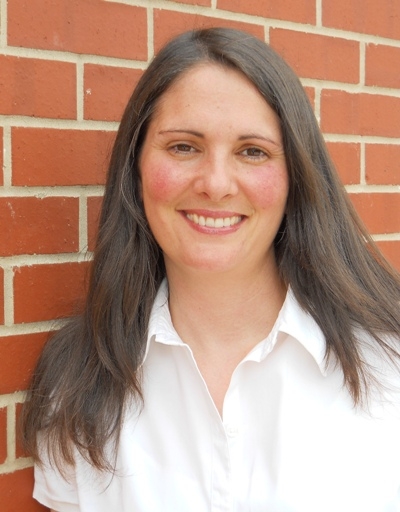 Your First Home
Looking to purchase your first home? Click here to request a complimentary copy of Your First Home: The Proven Path to Home Ownership.